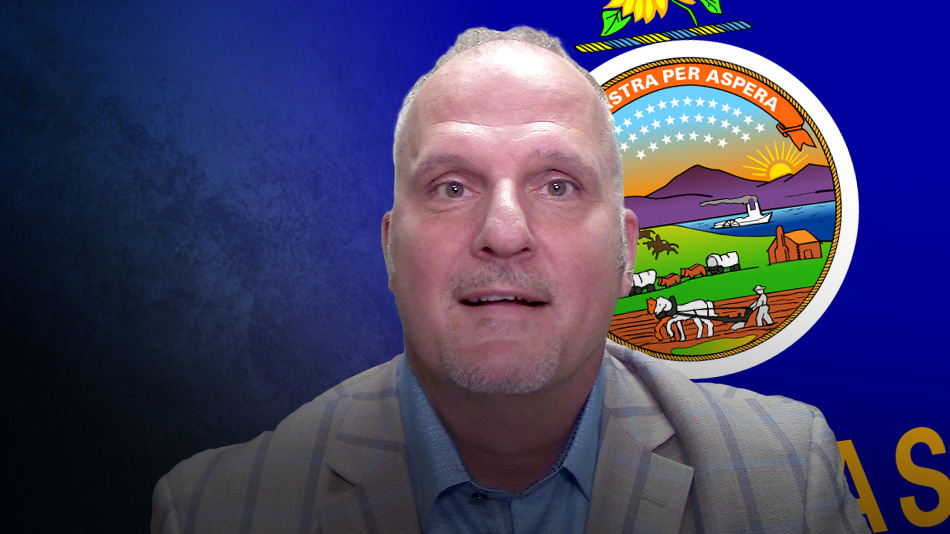 My name is Jeffery Sutton and I'm the U.S. LawShield Independent Program Attorney for Kansas. I have been a shooting sports enthusiast and had an appreciation for the Second Amendment basically all my life. Early in my career, I spent several years prosecuting crimes as both an Assistant County Attorney and County Attorney. Having finally seen the light, I went into private practice and quickly discovered the perceived prosecutorial preference and apathy when a law-abiding citizen is inadvertently thrust into the criminal justice system.
What You Need To Know About Jeffery
My enthusiasm for shooting sports and embracing the Second Amendment has caused me to engage in considerable personal training for the safe handling and usage of handguns and long guns. That training involved learning about moving targets, working from inside a motor vehicle, inside structures, and handling low light situations, among many other disciplines. This training and education has made me safer and more aware of the responsibilities attendant to firearms.
Further, I have gained important insight into my client's needs, while helping them through their legal difficulties. All of this means that I do not have to rely solely on the advice of experts to understand the situations that my clients find themselves in. This training also helps shape the presentation of evidence to extract clients from those legal difficulties as efficiently as possible.
Additionally, I have provided many seminars to help educate Kansans on their rights and responsibilities as a firearm owner in a variety of situations to help them be safer and better prepared in the event they find themselves in a self-defense situation.
As an Independent Program Attorney for U.S. LawShield, I have had the opportunity to assist thousands of the law-abiding citizens of Kansas, with some facing serious criminal charges. These individuals find it difficult to understand how the system could be treating them so wrongfully. Most were simply exercising their rights and defending themselves or others.
It never ceases to amaze me how relieved U.S. LawShield members are when you answer their emergency calls. They have been forced into a situation which has immediately become one of the most difficult times in their life. I have had the privilege of being the U.S. LawShield Independent Program Attorney for Kansas since its inception here. This has allowed me to meet and help many of these fine people.
If you have any questions concerning your rights or responsibilities, with respect to firearms or self-defense issues, in the State of Kansas, call U.S. LawShield and ask to speak to your Independent Program Attorney.
---
The preceding should not be construed as legal advice nor the creation of an attorney-client relationship. This is not an endorsement or solicitation for any service. Your situation may be different, so please contact your attorney regarding your specific circumstances. Because the laws, judges, juries, and prosecutors vary from location to location, similar or even identical facts and circumstances to those described in this presentation may result in significantly different legal outcomes. This presentation is by no means a guarantee or promise of any particular legal outcome, positive, negative, or otherwise.