ABOUT US
Legal Defense for Self Defense®
Serving responsible self-defenders
Our focus is on encouraging people to take proactive measures to improve their safety and self-defense abilities—and to serve those who do. We strive to create better protected communities of responsible self-defenders who have the peace of mind to live their lives confidently.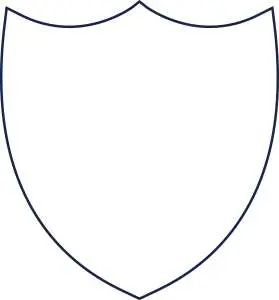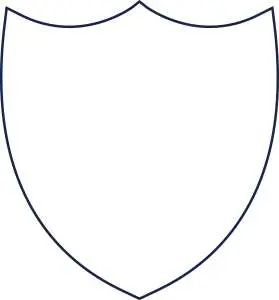 The U.S. LawShield® story
Our company was established in 2009 by Darren Rice, a pioneering lawyer who was passionate about defending the constitutional rights of responsible firearm owners. He was witnessing law-abiding citizens become tied up in the legal system, struggling to defend themselves in the aftermath of a self-defense incident. To make matters worse, these lawful citizens were experiencing high legal fees, mental duress and even jail time—all for making the split-second decision to legally defend themselves or their loved ones.
That's when Darren decided it was time to stand up for the rights of innocent people and give them somewhere to turn in their greatest time of need. Along with providing affordable legal representation, he wanted to give responsible self-defenders the tools to stay updated on the laws and the training and instruction to prepare for the unexpected.
That's how Legal Defense for Self Defense became a reality. After initially launching in Texas as Texas LawShield®, the demand for services developed well beyond state lines. Our coverage began to expand across the United States, which is when we became U.S. LawShield. Today, we provide coverage in 46 states and have proudly served more than 2 million people in their self-defense journey.