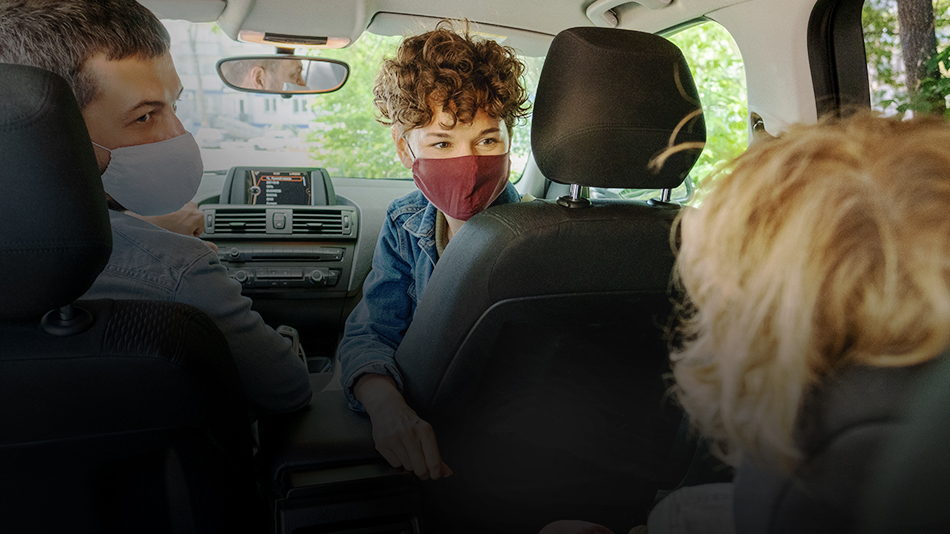 School is coming back into session, but due to COVID-19 this school year appears primed to be anything but normal. Different school districts are pursuing different re-opening options in Virginia. Many are opting for an online-only model, while others plan to offer "blended" plans which involve splitting the week into online learning and in-person instruction.
This unusual structure causes concerns for parents who carry weapons, both for those whose children will be educated entirely at home and for those whose children are attending school for in-person instruction.
What Exactly is Considered School Property?
Is your home a weapons-free zone when your children are remote learning? Your home, even if temporarily used to educate your children, is clearly not a school. Although Va. Code § 18.2-308.1 also bans weapons on the "portion of any property open to the public and then exclusively used for school-sponsored functions or extracurricular activities while such functions or activities are taking place," this statute cannot be fairly construed to apply to your home, even while your children are using it as a remote learning space. Not only is your home closed to the public, but it is also not used exclusively for a school-sponsored function. Even when it is used partially as a learning place, it also simultaneously performs many other functions expected from home. This analysis of course changes based on where remote learning functions are held; for instance, if they are in a place open to the public and exclusively used for the remote learning function.
Carry Exceptions and Prohibitions
Remember, that even when school is not in session, school buildings and school grounds of any public, private, or religious elementary, middle, or high school continue to be generally off-limits when it comes to carrying weapons. There are some exceptions against this general prohibition, such as those carrying a handgun or taser with a valid CHP while in a vehicle in the parking lot, or while in the vehicular ingress and egress portions of the school parking area.
Licensed daycare facilities and religious preschools are also generally off-limits to carry firearms. However, Va. Code § 18.2-308.1(d) makes it clear that this prohibition only applies during the operating hours of such child daycare center or private or religious preschool. Furthermore, it does not preclude an individual whose residence is on the property of a child daycare center or a private or religious preschool from possessing firearms or other weapons while in their residence.
Going back to school should be a time of excitement. The last thing you want is to receive a weapons charge by unknowingly breaking the law regarding weapons on school property.
Therefore, if you have any questions about this subject, call U.S. LawShield and ask to speak with your Independent Program Attorney.
---
The preceding should not be construed as legal advice nor the creation of an attorney-client relationship. This is not an endorsement or solicitation for any service. Your situation may be different, so please contact your attorney regarding your specific circumstances. Because the laws, judges, juries, and prosecutors vary from location to location, similar or even identical facts and circumstances to those described in this presentation may result in significantly different legal outcomes. This presentation is by no means a guarantee or promise of any particular legal outcome, positive, negative, or otherwise.