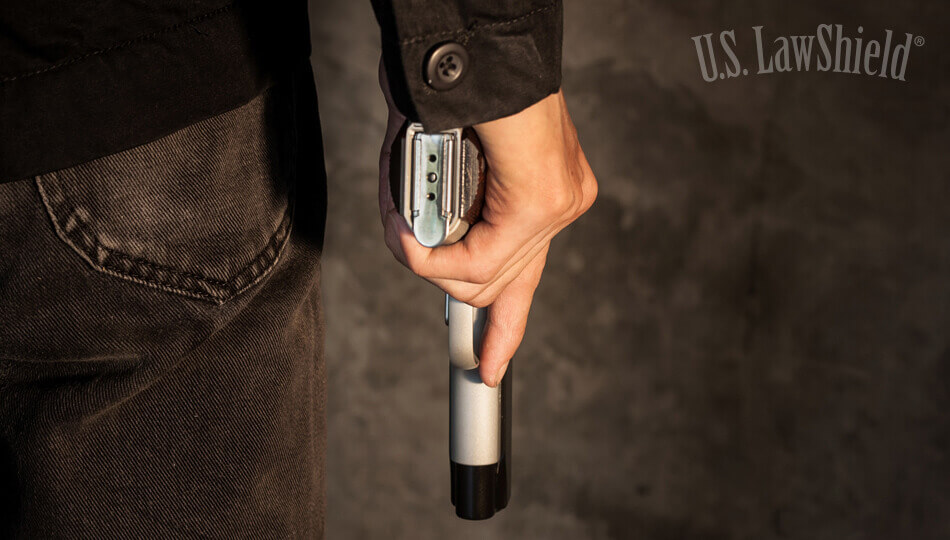 Most gun owners know the basic process to purchase a firearm from a Federal Firearms Licensee ("FFL"). After deciding which firearm you want to buy, an FFL will run a background check through the National Instant Criminal Background Check System ("NICS"). This information can include your name, Social Security number, address, criminal history, information about your mental health history, etc. If your background check is accepted, the FFL is authorized to proceed with the sale and must enter the transaction into their records within seven days. If your NICS check is "delayed" or "denied," an FFL will likely be unable to complete the sale.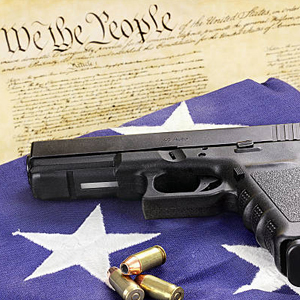 In accordance with ATF guidelines, FFLs must hold these records of Acquisition & Disposition ("A&D") for no less than 20 years. If an FFL goes out of business, these ATF guidelines require the FFL to turn the A&D records over to the federal government. In fact, the ATF has confirmed that it manages a database of such transactions with nearly 1 billion firearm purchase records. The ATF recently proposed a new regulation, 2021R-05, that would seriously alter this requirement. The new regulation, encouraged by the Biden administration, would require FFLs to hold all A&D records indefinitely. It would also continue to require an FFL to turn over all A&D records to the ATF if the FFL goes out of business. Effectively, the ATF would have much easier access to all A&D records.
As prying as some of the questions can be, a lawful gun owner should not have to worry about failing to clear a NICS check. However, a lawful gun owner may be concerned about what happens to his or her personal information and A&D information once it is given out to the FFL and the federal government. Rep. Tom Rice (R-SC) has co-sponsored a bill to deal with this very issue.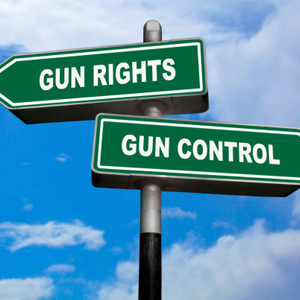 Along with primary sponsor Rep. Michael Cloud (R-TX) and more than 40 other Republicans, H.R. 6945, the "No Retaining Every Gun In a System That Restricts Your (REGISTRY) Rights" Act,seeks to prevent the ATF from having access to these A&D records. This bill would also require the ATF to destroy all FFL A&D records it currently holds. These representatives were spurred into action by the proposed ATF rule 2021R-05 because of its apparent threat to the Second Amendment. Though a national firearms database is unlawful, these representatives argue that by allowing the ATF to hold FFL A&D records, the ATF could create a "backdoor" national firearms database that may be used to curtail Second Amendment rights in the future.
For the average lawful gun owner, this proposed legislation would likely not change much about the process of a typical FFL transaction. However, it would change the process of record keeping for FFLs. It would prevent A&D records from being turned over to the ATF, and it may also prevent the creation of a backdoor national firearms database. Call your local representative to learn their stance on H.R. 6945 and encourage them to support legislation that protects the Second Amendment.
BECOME A MEMBER
Your Protection Starts Here!
Become a part of the nation's best Legal Defense for Self Defense® Program and get armed, educated, and prepared today.
BECOME A MEMBER
---
The information provided in this publication is intended to provide general information to individuals and is not legal advice. The information included in this publication may not be quoted or referred to in any other publication without the prior written consent of U.S. LawShield, to be given or withheld at our discretion. The information is not a substitute for, and does not replace the advice or representation of a licensed attorney. We strive to ensure the information included in this publication is accurate and current, however, no claim is made to the accuracy of the information and we are not responsible for any consequences that may result from the use of information in this publication. The use of this publication does not create an attorney-client relationship between U.S. LawShield, any independent program attorney, and any individual.