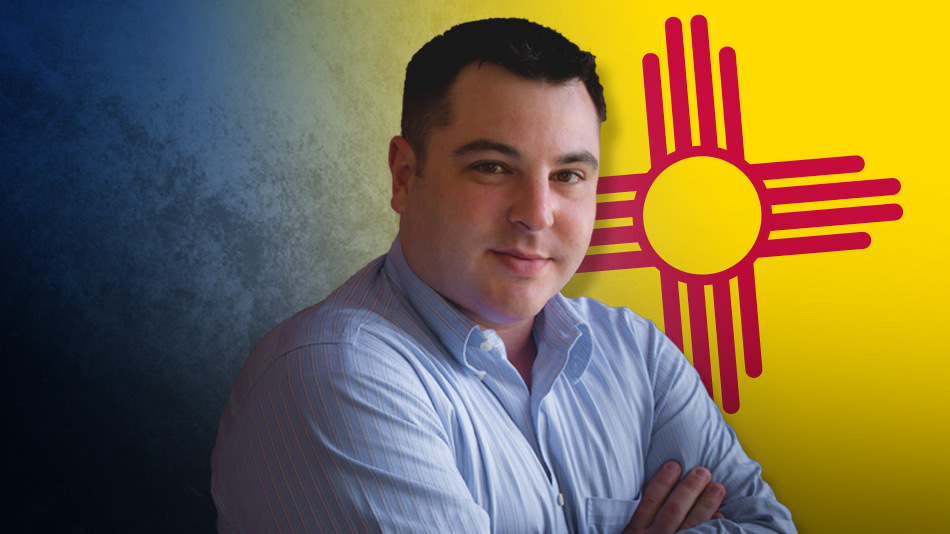 Hello, my name is Craig Rosenstein. I am a criminal defense attorney and U.S. LawShield Independent Program Attorney for New Mexico. I am also the owner of the Rosenstein Law Group, PLLC. As a trial attorney, I have been lead counsel in nearly 100 jury trials taken to verdict. Beyond helping clients navigate the criminal justice system, I also assist other attorneys by frequently teaching jury trial strategies and sharing my knowledge on the cutting-edge science and technology used by the government in criminal investigations.
What You Should Know About Craig
I am passionate about the criminal justice system and, through this passion, I offer every one of my clients the best criminal defense that my team can provide.
I also use this passion to actively lead lobbying efforts at the legislative level in favor of criminal justice reform; change starts at the roots. By remaining involved in various professional groups, I am able to learn from my colleagues and collaborate to share ideas on building an overall better defense community. I am a proud board member and past president of Arizona Attorneys for Criminal Justice ("AACJ"), a long-standing member of The National Association of Criminal Defense Lawyers ("NACDL") and American Trial Association, as well as many other reputable professional organizations.
I am a proud gun owner, carry every day, teach "Shoot/DON'T SHOOT" classes, and hold the Second Amendment in high regard. Being an Independent Program Attorney for U.S. LawShield brings me great joy because I know that I am helping protect the rights of individuals who also treasure the Second Amendment and, as responsible gun owners, wish to better understand the law surrounding gun ownership and use.
The fact is, the law is often murky and incomprehensible to the average American. However, the consequences for making a mistake (whether on purpose or not) while carrying or using a firearm could quite literally cost an individual their entire life. It would be a gross understatement to say the stakes are high. This reality is frustrating to me and in large part, is the reason I have dedicated myself to be a part of the U.S. LawShield team.
Your individual rights as an American matter to me. As an Independent Program Attorney for U.S. LawShield, a law firm owner, a trial attorney, and as a fellow American, I will do my absolute best to protect the rights of all New Mexico U.S. LawShield members.
If you have any questions, please call U.S. LawShield and ask to speak with your Independent Program Attorney.
---
The preceding should not be construed as legal advice nor the creation of an attorney-client relationship. This is not an endorsement or solicitation for any service. Your situation may be different, so please contact your attorney regarding your specific circumstances. Because the laws, judges, juries, and prosecutors vary from location to location, similar or even identical facts and circumstances to those described in this presentation may result in significantly different legal outcomes. This presentation is by no means a guarantee or promise of any particular legal outcome, positive, negative, or otherwise.