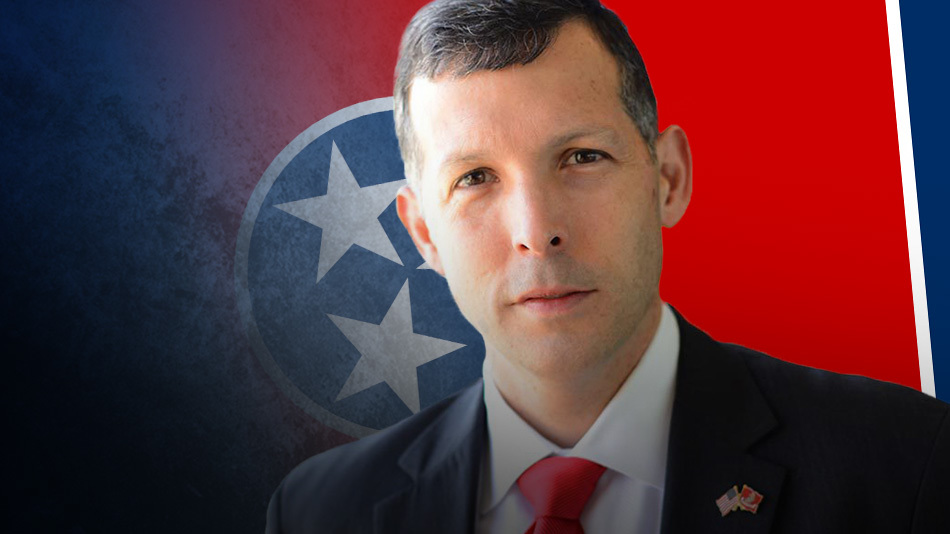 Marcos Garza is a graduate of Vanderbilt University and obtained a Master's of Science from the University of Tennessee. He received his Juris Doctor from the University of Tennessee College of Law and began his legal career in the United States Marine Corps as a Judge Advocate Attorney in 1999.
What You Need to Know About Marcos Garza
In 2005, he was honorably discharged from the Marine Corps after achieving the rank of Captain. While in the Marine Corps, he served as a Marine Corps Martial Arts Instructor, a law of war/combat arms analyst, prosecutor, and was selected as an Aide-de-Camp to a General. Garza earned the level of "Expert" in his pistol qualification and "Sharpshooter" in his rifle qualification while in the Marine Corps. After his tour as a Judge Advocate in the United States Marine Corps, he returned to practice law at Garza Law Firm, PLLC, in his home State of Tennessee. There, he is best known for his representation of individuals who have suffered serious personal injury and his defense of people accused of criminal charges, which includes crimes in the exercise of self-defense, DUI, and others.
From 2010 to 2014, Garza was selected as a "Mid-South Super Lawyer Rising-Star" in the area of DUI/DWI Defense, an elite achievement earned by the top 2.5% of all lawyers under the age of 40 or in the first 10 years of practice. Garza has also earned the status of "Super Lawyer" for 2017 through 2019 and has consistently been recognized in CityView, Newsweek, Forbes, and Time Magazine for his accomplishments as an outstanding attorney. He has also been recognized as one of the top 40 trial lawyers under 40 years of age in the state of Tennessee and one of the top 100 Trial Lawyers in America in 2019. He has also been consistently rated AV Preeminent, the highest distinction given by the Martindale attorney rating system.
Garza lectures in criminal defense, self-defense and use of force, DUI, and trial skills. Marcos Garza prides himself in staying on the cutting edge of trial techniques, the underlying law, and science necessary to effectively defending his clients.
Marcos Garza is also a graduate of the National Criminal Defense College ("NCDC") in Macon, Georgia and a graduate of the Gerry Spence Trial Lawyers College® in Dubois, Wyoming, an intensive 24-day trial skills college.
Marcos Garza uses his education and unique job experiences to effectively serve and represent his U.S. LawShield members in the State of Tennessee.
When he is not busy with the practice of law, he enjoys spending time with his wife and four young children. He especially enjoys running and charcoal grilling on the weekends.
If you have any questions, please contact U.S. LawShield and ask to speak to your Independent Program Attorney.
---
The preceding should not be construed as legal advice nor the creation of an attorney-client relationship. This is not an endorsement or solicitation for any service. Your situation may be different, so please contact your attorney regarding your specific circumstances. Because the laws, judges, juries, and prosecutors vary from location to location, similar or even identical facts and circumstances to those described in this presentation may result in significantly different legal outcomes. This presentation is by no means a guarantee or promise of any particular legal outcome, positive, negative, or otherwise.