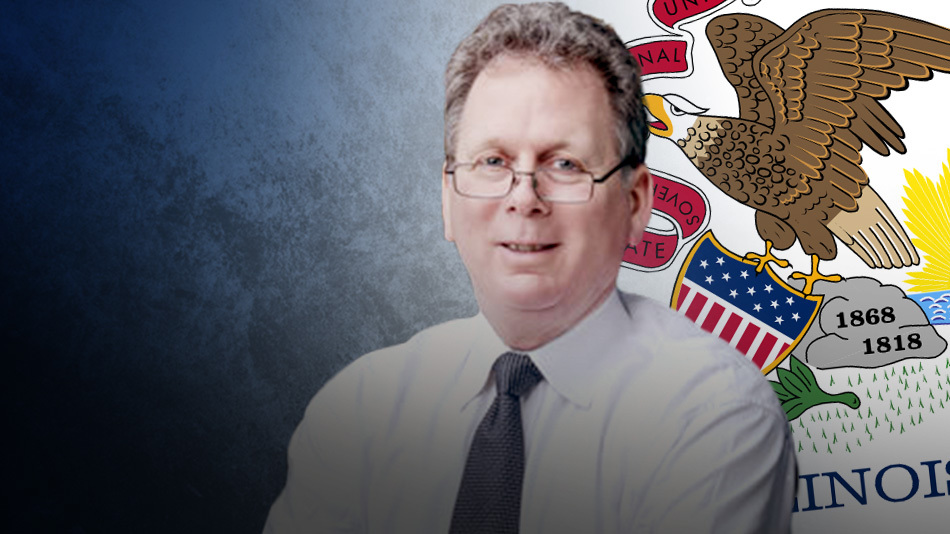 Michael "Mike" Johnson is a U.S. LawShield Independent Program Attorney for Illinois. Born and raised in Chicago, Mike has been actively representing residents in the State of Illinois and throughout the country for over 38 years.
What You Should Know About Mike
Mike has a reputation for making himself available to people who may find themselves in need, day or night. He has handled over 200 homicide cases and been retained to represent clients in both state and federal court, as well as military court.
Mike has successfully argued before appellate courts, as well as the Illinois Supreme Court. He has been sought after by many other firms to represent clients in jurisdictions such as Laredo, Texas; Owensboro, Kentucky; Miami, Florida; Nashville, Tennessee; Fort Rucker, Alabama; and Duluth, Minnesota, just to name a few. He has been recognized by various legal organizations as one of the top trial lawyers in the country.
Since Illinois passed concealed carry laws in 2013, Mike has been advising gun owners over the past several years. His mission is to familiarize them with the laws in Illinois relating to justified use of force and self-defense, as well as current laws regarding when and where you can carry your firearm.
When he's not in court, Mike spends time at his lake home in Northern Minnesota with his family and their two dogs, Beau and Teddy.
Do you have self-defense or firearm-related questions? Contact U.S. LawShield and ask to speak with Independent Program Attorney Mike Johnson today.
---
The preceding should not be construed as legal advice nor the creation of an attorney-client relationship. This is not an endorsement or solicitation for any service. Your situation may be different, so please contact your attorney regarding your specific circumstances. Because the laws, judges, juries, and prosecutors vary from location to location, similar or even identical facts and circumstances to those described in this presentation may result in significantly different legal outcomes. This presentation is by no means a guarantee or promise of any particular legal outcome, positive, negative, or otherwise.