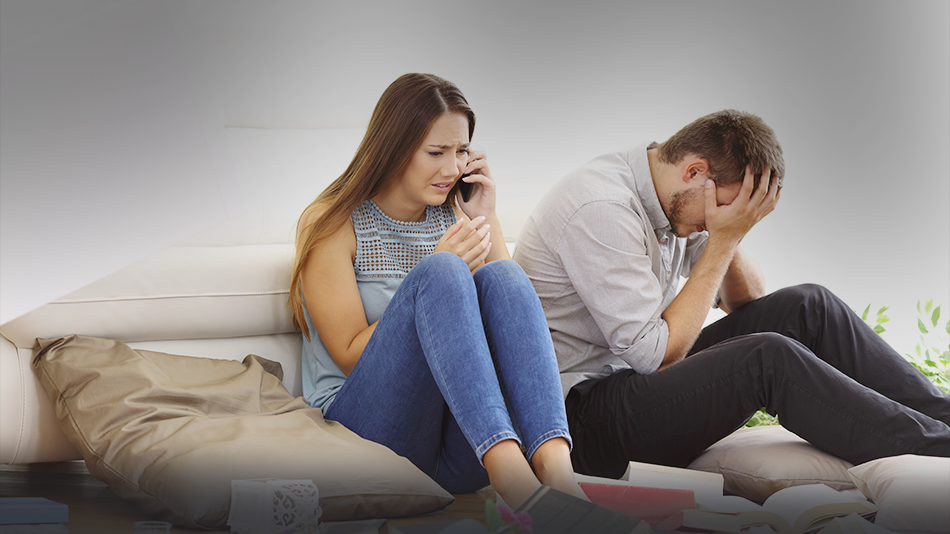 Almost every day, police officers hear their suspects claim "it wasn't me."
But what if you found yourself telling an officer just that, and you were arrested for something you did not do? What if you heard news reports that you were wanted for a crime you didn't commit?
Sound improbable? This scenario is actually not unique and is happening more and more across the country.
A Few Examples
For one Florida man, it was all too real.
Kevin lost his wallet on vacation and began receiving bills and notices for cars he never purchased. After reporting the identity theft, Kevin believed his troubles would be over. However, when a man shot and killed a Miami police officer four years later, the evidence pointed officers to the real Kevin, rather than the criminal. Kevin was now wanted for killing a police officer.
In 2006, an Indiana man lost his wallet.
His identity was stolen by a criminal who then carried out a horrendous murder. Although the police acknowledged the Indiana man was not the criminal, his driver's license was revoked due to the confused identities and he was denied a handgun permit. Even worse, he couldn't find a job because of his "criminal record."
David, a locksmith from Utah, lost his wallet back in 1985.
It wasn't until five years later that he learned his identity had been compromised—when the thief was arrested for a DUI under David's name. David immediately contacted the police to explain the situation. Like Kevin in Florida, he believed that was enough to clear his name. However, the criminal continued to commit a string of crimes over the next 17 years using David's identity. Each time, David was the one treated as a suspect.
The Harsh Truth
Investigators seldom check a suspect's name or alias against a list of stolen identities. And once the name of an innocent, identity theft victim is assigned to someone else's criminal act, it can be very difficult for the identity theft victim to convince law enforcement authorities that they are not the individual who committed the crime.
A Georgia man, James, was arrested and extradited to Missouri for crimes committed by someone who stole his identity. After spending over a month in jail, James lost his job, his car, and incurred thousands of dollars in legal fees fighting the charges.
Every day, innocent Americans have their identities stolen by criminals who then use it to commit other crimes. This can result in the innocent victim making the unfortunate discovery that they have a criminal record or a pending arrest warrant.
When those police officers come to execute that warrant, you don't want to have to convince them "it wasn't me." After all, police hear that claim from actual criminals every day.
If it happens to you, do you know what to do?
U.S. & Texas LawShield's Gunowner Identity Theft Coverage is here to protect you, the innocent gun owner, from a seemingly unfair legal system. Upgrade to Gunowner Identity Theft Coverage today!
---
Gunowner Identity Theft Coverage is subject to the terms and conditions as described in the U.S. and Texas LawShield Legal Services Contract or Policy. To view the terms applicable to your state, please visit: https://www.uslawshield.com/member-sign-up/.
The preceding should not be construed as legal advice nor the creation of an attorney-client relationship. This is not an endorsement or solicitation for any service. Your situation may be different, so please contact your attorney regarding your specific circumstances. Because the laws, judges, juries, and prosecutors vary from location to location, similar or even identical facts and circumstances to those described in this presentation may result in significantly different legal outcomes. This presentation is by no means a guarantee or promise of any particular legal outcome, positive, negative, or otherwise.