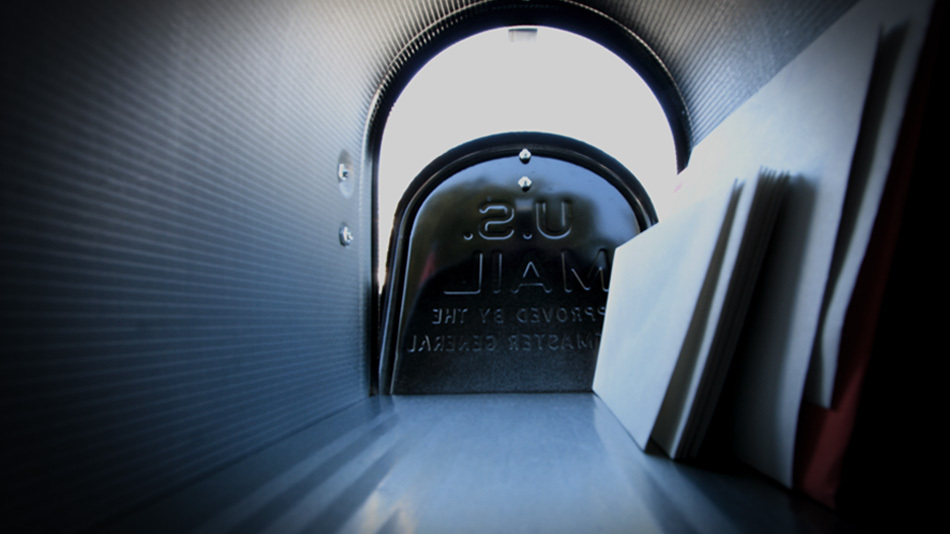 As an Independent Program Attorney for U.S. LawShield, I am often asked what happens if a member loses their license to carry. Can the person continue to carry while waiting on a replacement license to arrive?
WHAT THE LAW SAYS
Oklahoma Concealed Handgun License ("CHL") holders are in luck. As of November 1, 2019, a handgun license is not required for concealed or open carry if one can otherwise qualify to legally carry a handgun. Qualifying for a CHL automatically qualifies one to constitutionally carry a firearm for self-defense.
If a CHL holder loses their CHL card or is waiting on a replacement, they can still carry under the new constitutional carry law. That means the old requirement of having to carry the card whenever one chose to carry their handgun is gone.
Keep in mind, if you want to travel to another state and you are relying on reciprocity with an Oklahoma license to carry there, you will want to have that license in your possession. Always check the law and consult with an attorney when making your travel plans.
For any questions about constitutional carry, carrying when your CHL is lost or misplaced, or carrying during the waiting period to receive your CHL, don't hesitate to call U.S. LawShield and ask to speak to your Independent Program Attorney.
---
The preceding should not be construed as legal advice nor the creation of an attorney-client relationship. This is not an endorsement or solicitation for any service. Your situation may be different, so please contact your attorney regarding your specific circumstances. Because the laws, judges, juries, and prosecutors vary from location to location, similar or even identical facts and circumstances to those described in this presentation may result in significantly different legal outcomes. This presentation is by no means a guarantee or promise of any particular legal outcome, positive, negative, or otherwise.