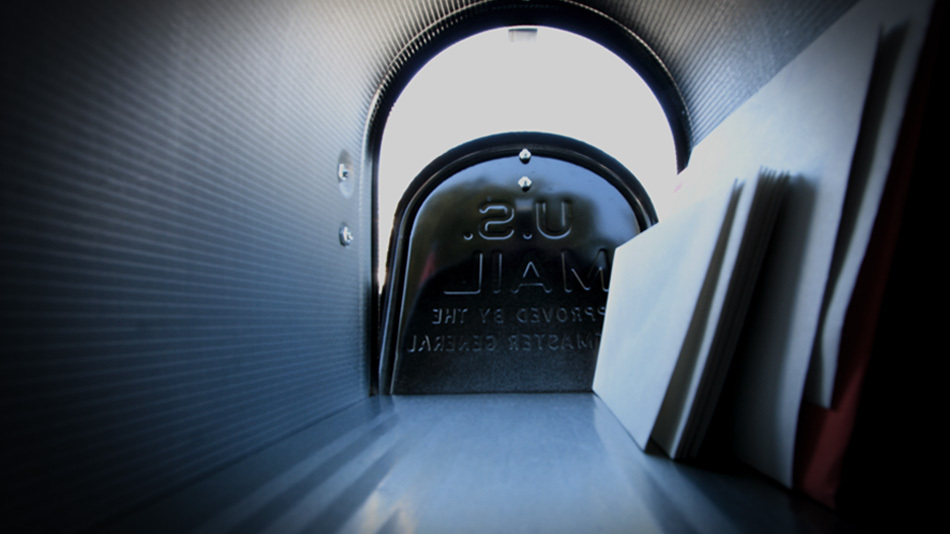 Recently, I spoke with a U.S. LawShield member who had lost his Concealed Weapon Firearm License (or "CWFL") and wanted to know if he could still carry his firearm concealed on his person while he waits for his replacement. Unfortunately, I was not able to give him the answer he was hoping for.
WHAT THE LAW SAYS
Fla. Stat. § 790.06(1) requires an individual to carry his or her CWFL, together with valid identification, at all times in which the licensee is in actual possession of a concealed weapon or firearm, and the individual must display both the license and proper identification upon demand by a law enforcement officer. Violations of the provisions of this subsection shall constitute a noncriminal violation, with a penalty of $25, payable to the clerk of the court.
You are probably thinking, "it is only a $25 fine, I will take my chances." The problem with taking your chances is that you could still be arrested for possession of a concealed weapon, which is a 3rd degree felony. A law enforcement officer has no obligation to verify you do, in fact, have a CWFL if you do not have it on you.
An officer may arrest you based on probable cause, which is a very low standard, to believe you are illegally carrying a concealed weapon if you do not produce your license.  After bonding out, the charges should be dropped once it is determined that in fact, you were licensed under 790.06, but if you carry while waiting on your replacement license, you could find yourself in a situation you do not want to be in.
If you have any questions about carrying a concealed weapon while you are waiting on your CWFL replacement card, call U.S. LawShield and ask to speak to your Independent Program Attorney.
---
The preceding should not be construed as legal advice nor the creation of an attorney-client relationship. This is not an endorsement or solicitation for any service. Your situation may be different, so please contact your attorney regarding your specific circumstances. Because the laws, judges, juries, and prosecutors vary from location to location, similar or even identical facts and circumstances to those described in this presentation may result in significantly different legal outcomes. This presentation is by no means a guarantee or promise of any particular legal outcome, positive, negative, or otherwise.