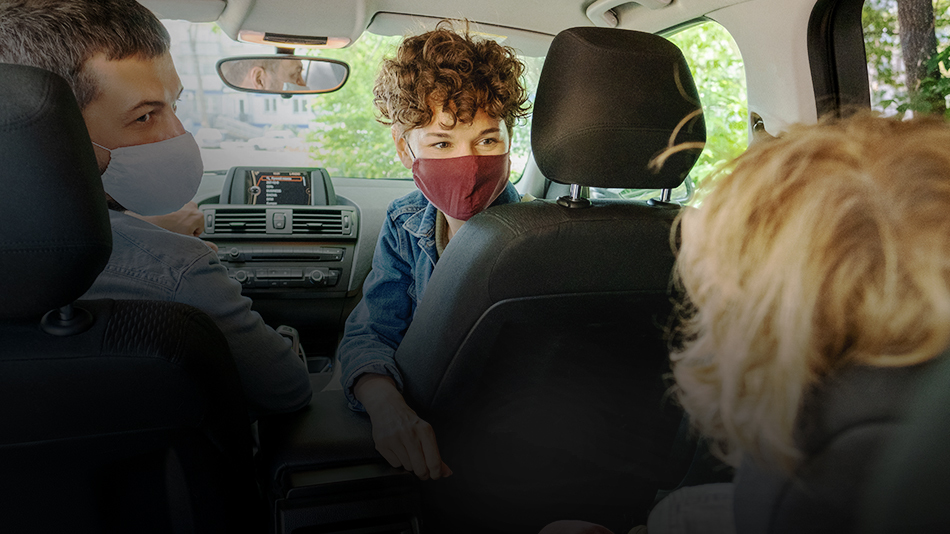 School districts are beginning to roll out back-to-school plans during the COVID-19 pandemic, with some schools resuming in-person classes while others teach remotely. But does that change gun owners' rights and responsibilities when it comes to carrying on a school campus?
Firearms on School Property
With limited exceptions, Michigan law prohibits firearms on school property, which includes: buildings, playing fields, or property used for school purposes to impart instruction to children, or for functions and events sponsored by a school, except a building used primarily for adult education or college extension courses. Exceptions exist for school security, law enforcement, firearms education, and other limited purposes including CPL holders possessing a firearm in their motor vehicles when picking up or dropping off students.
Michigan law defines a school as "a public, private, denominational, or parochial school offering developmental kindergarten, kindergarten, or any grade from 1 through 12." MCL § 750.237a.The law prohibiting firearms applies even after school hours and when non-school sanctioned events are held on school property. Keep in mind that daycares and churches that offer daycare and school services are also included in the gun-free school zone law.
Firearm Regulations on College and University Property
Despite already existing gun-free school zone laws in Michigan, some colleges and universities passed their own rules and regulations to prevent employees, visitors, and students from having firearms on their person, in their cars, or anywhere else on the school's campus, and this includes parking lots. If you plan on visiting a college campus with a gun, get written permission from school administration before entering school property with the weapon.
Otherwise, only CPL holders may possess a firearm in a vehicle the person owns or a vehicle under their control in a college or university parking lot.
Does Online Learning Affect Your Ability to Carry?
This all leaves us with a question raised by the definition of school property. As noted, school property includes property used for school purposes to impart instruction to children. What about those students who are learning remotely this year? Does the home where they receive instruction count as school property? Are their parents required to remove all firearms from the home? The answer is no. This would be a major infringement on the Second Amendment rights we all share. However, if remote learning centers are set up by the state to create more space for socially distanced learning, these facilities will be included in the areas where firearms are prohibited even if they are located off the traditional campus.
For any questions about firearm carry in a school zone during a pandemic, contact U.S. LawShield and ask to speak to your Independent Program Attorney.
---
The preceding should not be construed as legal advice nor the creation of an attorney-client relationship. This is not an endorsement or solicitation for any service. Your situation may be different, so please contact your attorney regarding your specific circumstances. Because the laws, judges, juries, and prosecutors vary from location to location, similar or even identical facts and circumstances to those described in this presentation may result in significantly different legal outcomes. This presentation is by no means a guarantee or promise of any particular legal outcome, positive, negative, or otherwise.