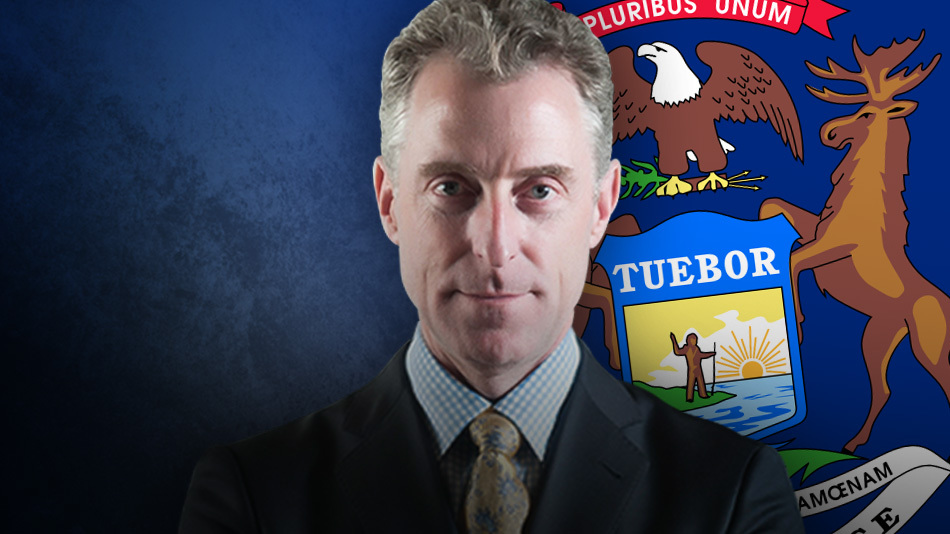 My name is Patrick Barone and I am the U.S. LawShield Independent Program Attorney for the State of Michigan. I grew up in Metro-Detroit, and currently live in Oakland County, Michigan.
What You Need To Know About Patrick
I started my legal career in 1988, when I was employed as an Oakland County Circuit Court Judicial Law Clerk. I was assigned to Judge Richard Kuhn's courtroom where, after observing both civil and criminal law cases, I decided that I wanted to dedicate my career to serving Michigan citizens accused of criminal wrongdoing.
During my 30+ years in law, I have represented thousands of individuals charged with many kinds of crimes. I have learned how easy it is to be wrongly accused and wrongly convicted. While the government can be your friend, our government can also be a bully when they think you're on the wrong side of the law. My job is to make the bully fight fair, which is often no easy task. Having the full force of the state or federal government focused on convicting you is hard for anyone to go through, but with a skilled and tenacious criminal defense lawyer standing at your side, the situation will be more bearable.
The folks at U.S. LawShield understand this! All the U.S. LawShield members I have represented are good people who are trying their best to follow the firearms laws and legally exercise their Second Amendment rights. Unfortunately, these laws are complicated, and sometimes innocent behavior can look not-so-innocent. That is why we focus on learning and persuasively telling our client's story to the judges, prosecutors, and law enforcement involved.
It's your Second Amendment right to both carry a firearm, as well as protect yourself and your loved ones from danger. Getting educated about gun laws, firearm safety, and firearm use is essential, and for the most part will keep you from ever facing criminal prosecution. But when things get out of hand, and criminal charges are brought, that is when I step in to fight for your constitutional rights and your freedom.
I founded the Barone Defense Firm in 2006 to bring together a group of criminal defense attorneys who would live the firm's mission—we help people win back their lives. All the Independent Program Attorneys at the Barone Defense Firm are available to U.S. LawShield members and handle cases throughout the State of Michigan. We currently have two main offices: one in Birmingham, Michigan and the other in Grand Rapids, Michigan.
If you have any questions, please contact U.S. LawShield and ask to speak to your Independent Program Attorney.