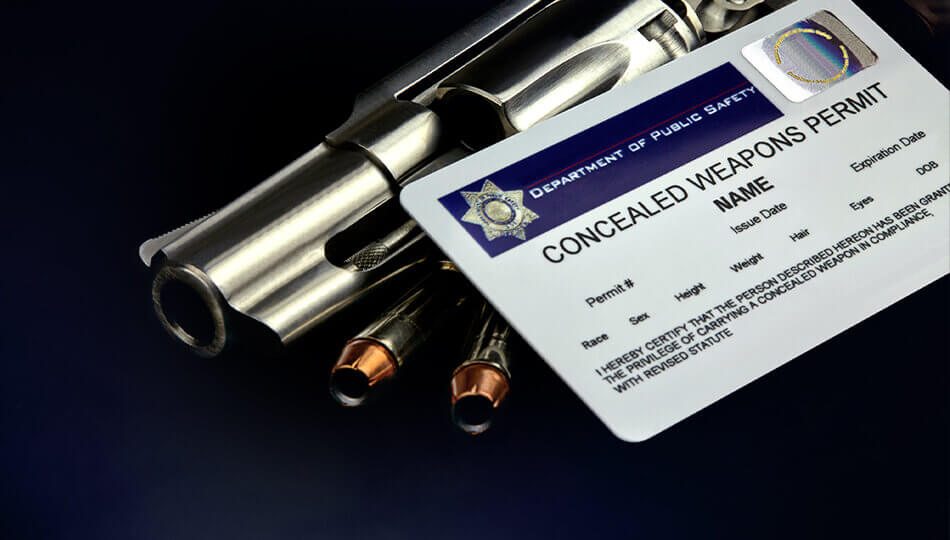 Senate Bill 1262, signed by Governor Brad Little on February 25, 2022, will go into effect on July 1, 2022. This legislation amends Idaho Code § 46-1008 to expressly protect concealed weapons licenses, firearms, ammunition, and components during declarations of "disaster emergencies." These changes were spurred by the actions of state and local governments during disasters such the COVID-19 pandemic and response.
Prior to the amendments contained in SB 1262, Idaho Code § 46-1008 (entitled "The Governor and Disaster Emergencies") prohibited the governor (or any other state government entity or subdivision of), during declared disaster emergencies, from imposing or enforcing any additional restrictions on the lawful manufacturing, possession, transfer, sale, transport, storage, display, or use of firearms or ammunition. SB 1262 adds language which clarifies that the same protections that were afforded to firearms and ammunition are now extended to "their components or accessories."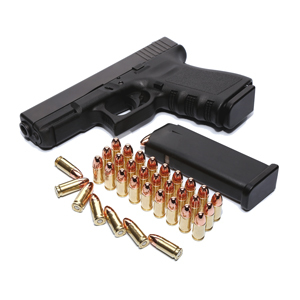 SB 1262 also includes language protecting concealed weapons licenses, providing that the declaration of a disaster emergency will not be cause for suspending or revoking a license to carry concealed weapons or refusing to accept and process an application for a license to carry concealed weapons. The usual restrictions regarding age, criminal history, mental illness, etc. contained in Chapter 33, Title 18, Idaho Code, especially Idaho Code §§ 18-3302 and 18-3302K will remain in force. Essentially, this additional language prevents the declaration of a state of disaster from being used to void or circumvent the normal legal procedures for the issuance and revocation of concealed weapons licenses in Idaho.
Further, the new language added to Idaho Code § 46-1008 by SB 1262 provides that firearm-related businesses, including those that manufacture, transport, sell, repair, and train in the use of firearms (including shooting ranges) are, "life-sustaining, essential businesses and services for the purposes of safety and security in times of declared emergency or any other statutorily authorized responses to disaster, war, acts of terrorism, riot, civil disorder, public health crises, or emergencies of whatever kind or nature." This language ensures that gun stores, gunsmiths, manufacturers, shooting ranges, and other firearm-related businesses and services will not be classified as "non-essential" by a future emergency declaration and face shutdown or other restrictions of normal operation.
Finally, SB 1262 amends Idaho Code § 46-1008 to expressly provide that privately-owned firearms, ammunition, or firearms or ammunition components that are otherwise lawfully possessed, carried, displayed, transferred, sold, transported, sold, or used during a declared state of emergency cannot be seized, commandeered, or confiscated by any governmental entity or political subdivision of the state of Idaho.
Overall, SB 1262 represents a win for firearms owners concerned that declarations of emergency could be used as a pretext to violate their rights. While it has no direct impact on federal law, it should operate as a legal bulwark against the state of Idaho infringing on the right to keep and bear arms during a disaster. For the full text of SB 1262 (including its changes to existing law), please visit https://legislature.idaho.gov/wp-content/uploads/sessioninfo/2022/legislation/S1262.pdf (website maintained by the Idaho Legislature).
This article is intended to be a helpful summary of changes to the law but should not be considered legal advice. Please consult an Idaho-licensed attorney for a full explanation of Idaho law.
BECOME A MEMBER
Your Protection Starts Here!
Become a part of the nation's best Legal Defense for Self Defense® Program and get armed, educated, and prepared today.
BECOME A MEMBER
---
The information provided in this publication is intended to provide general information to individuals and is not legal advice. The information included in this publication may not be quoted or referred to in any other publication without the prior written consent of U.S. LawShield, to be given or withheld at our discretion. The information is not a substitute for, and does not replace the advice or representation of a licensed attorney. We strive to ensure the information included in this publication is accurate and current, however, no claim is made to the accuracy of the information and we are not responsible for any consequences that may result from the use of information in this publication. The use of this publication does not create an attorney-client relationship between U.S. LawShield, any independent program attorney, and any individual.