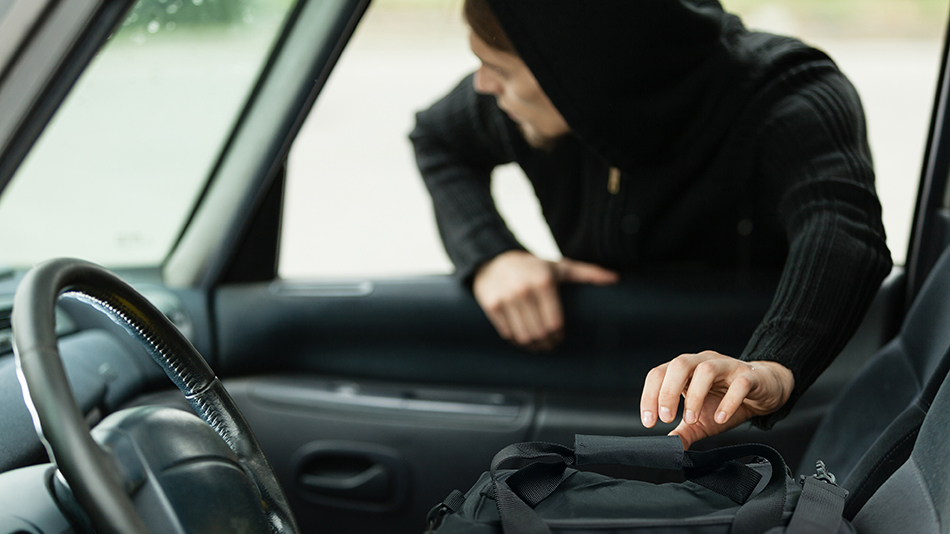 In early 2021, the Colorado Legislature passed, and Colorado Governor Jared Polis signed, Senate Bill 21-078, the "Isabella Joy Thallas Act." This new law will impose a duty upon Colorado firearm owners to report lost or stolen firearms. This law is currently set to become effective on September 7, 2021. However, if a referendum petition is filed before that date, the bill would then be submitted to Colorado voters for approval in the 2022 general election.
SB21-078 will be codified in Colorado Revised Statutes § 18-12-113 and will impose a duty on any firearm owner who reasonably believes their firearm has been lost or stolen to file a report with law enforcement no more than five days after discovery. Note, the five-day time limit starts at the time the owner reasonably believes the firearm was lost or stolen, which may or may not be the same date as the actual loss or theft.
The report must include, and law enforcement is required to request, an accurate and detailed description of the firearm, including (if known), the manufacturer, model, serial number, caliber, and any other identification number or distinguishing mark of the firearm. As a result, it is now more important than ever for firearm owners to preserve identifying information about their firearms in a place separate from the firearm itself (i.e.,phone, computer, etc.). The make, model, and serial number are typically the most important information to preserve.
This new law also provides that a person who is not the owner of the lost or stolen firearm but is a member of the owner's family or resides with the owner may, but is not required to, report the loss or theft. If such a person chooses to do so, that report will not constitute acknowledgment of ownership of the firearm by that individual. Also, if the family member or person living with the firearm owner does in fact file a report, the owner is then not required to do the same. Finally, an owner who reports but later finds the missing firearm, or anyone who finds or recovers the firearm, is required to report to law enforcement that the firearm has indeed been recovered.
An initial violation of this new reporting law is a civil infraction punishable by a $25 fine, and a second or subsequent violation is an unclassified misdemeanor punishable by a fine of not more than $500.
Upon receiving a report of a lost or stolen firearm, law enforcement will enter the descriptive information into the Colorado Bureau of Investigation Crime Information Center database. The person who reported the lost or stolen firearm will then be immune from criminal prosecution for failing to report a lost or stolen firearm as such.
According to U.S. LawShield Independent Program Attorney, Drew Eddy, "Losing a firearm or having one stolen can be an alarming experience for any lawful firearm owner.  Filing a report in these situations may be helpful to document that the firearm is no longer in the owner's possession in the event it is later used in a crime.  Now, with the passage of SB21-078, that is required by law.  As such, it is more important than ever for owners to preserve the make, model, and serial number of each firearm owned for easy access if needed."
---
The information provided in this publication is intended to provide general information to individuals and is not legal advice. The information included in this publication may not be quoted or referred to in any other publication without the prior written consent of U.S. LawShield, to be given or withheld at our discretion. The information is not a substitute for, and does not replace the advice or representation of a licensed attorney. We strive to ensure the information included in this publication is accurate and current, however, no claim is made to the accuracy of the information and we are not responsible for any consequences that may result from the use of information in this publication. The use of this publication does not create an attorney-client relationship between U.S. LawShield, any independent program attorney, and any individual.