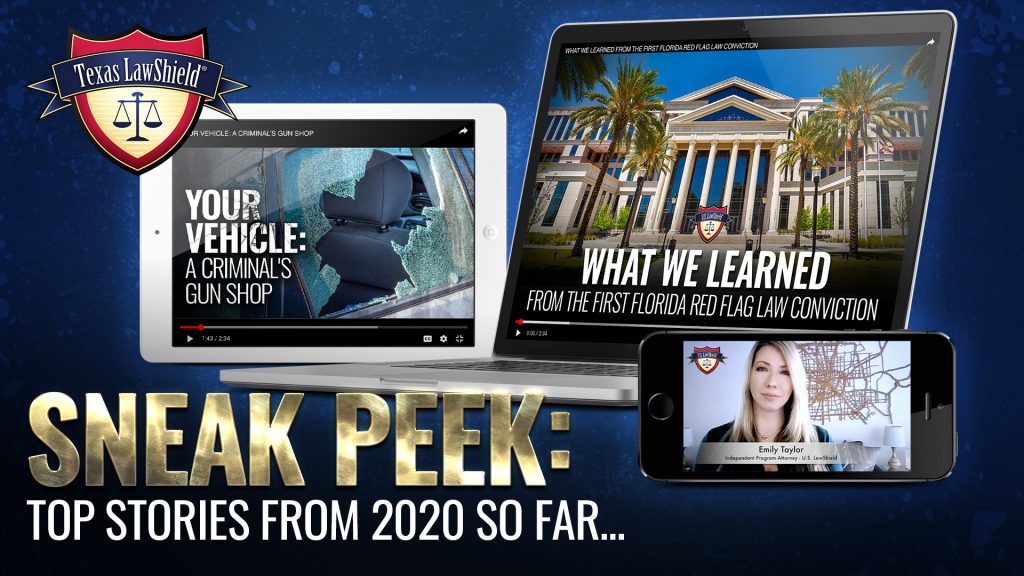 Can you believe that we're only four months into 2020? I don't know about you, but March alone felt like four months…
The new decade kicked off with a surge of anti-gun legislation, threatening the constitutional rights in normally 2A-friendly states like Virginia.
And if that isn't bad enough, it was soon overshadowed by an unprecedented pandemic that we're all enduring… It's no wonder everything feels so off balance.
But amid the chaos, U.S. & Texas LawShield remains dedicated to providing its 465,000+ members the latest critical updates on all things firearm and self-defense…
And as a special peek into what Texas LawShield members receive regularly, here are a few stories from the start of the decade:
Watch AM 1070 radio host Sam Malone and Independent Program Attorney Emily Taylor discuss the effects of COVID-19 on your gun and self-defense rights.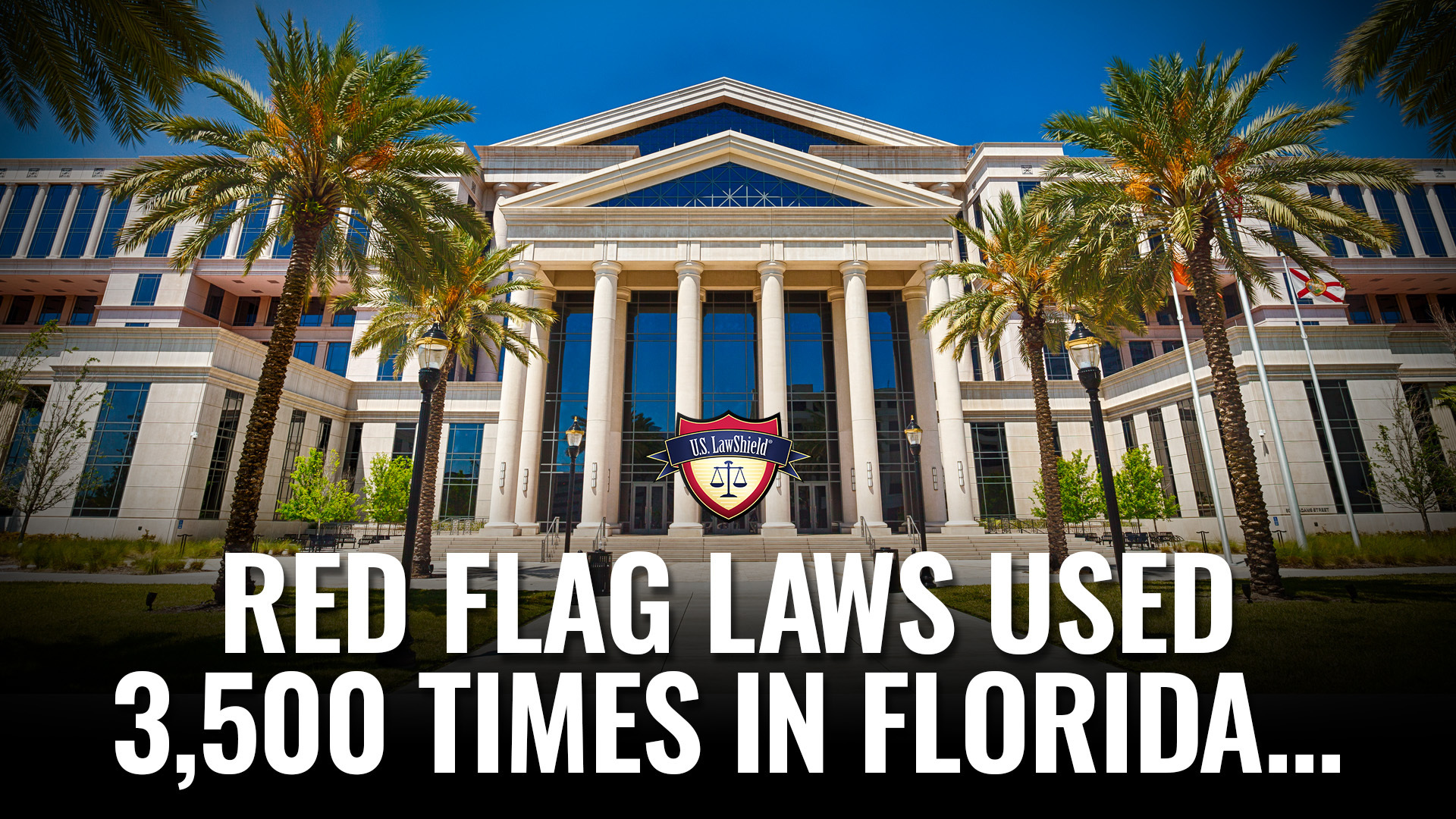 The first Red Flag conviction took place in Florida, and the results are not encouraging. Discover how you can avoid the same outcome in your state and what this means for your future as a gun owner…
Are your guns really safe from criminals? A gun is stolen in the U.S. every 52 seconds. See why this matters and how you can be prepared with Gun Owner Identity Theft Coverage…
---
Staying educated and informed on your rights, especially during the unprecedented events we've already experienced this year, is the first step in preparing for the unknown…
The second step is making sure you're protected from the legal aftermath that could follow a self-defense incident.
465,000+ U.S. & Texas LawShield members get these resources, tools, and critical updates straight to their inboxes. Plus, they rest easy knowing they're protected by the nation's leading legal defense for self-defense program…
Isn't it time you rejoined them?
As responsible gun owners, we do whatever we must to protect the lives of those we love. If you want your peace of mind back, call 877-448-6839 to reactivate your U.S. LawShield membership today.