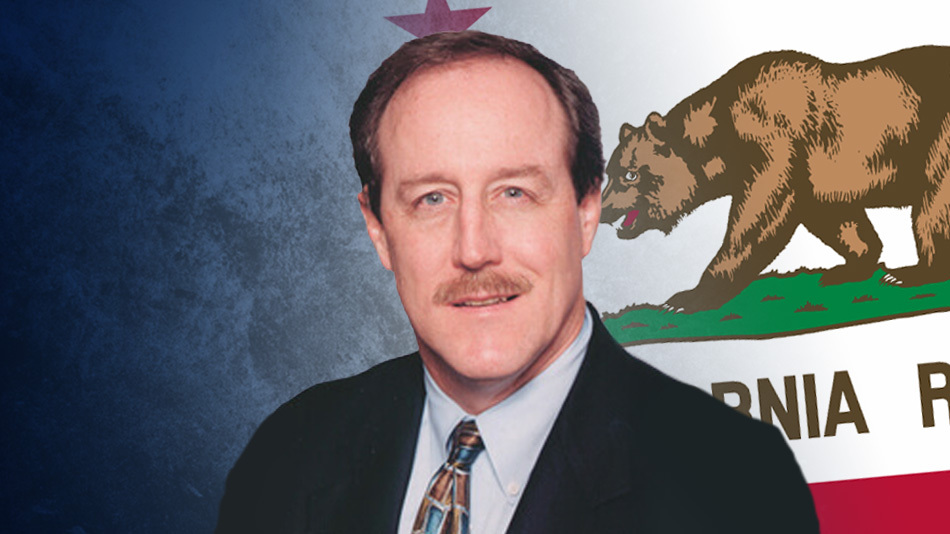 My name is George Newhouse. I'm a U.S. LawShield Independent Program Attorney for the State of California and a senior partner with Richards Carrington, LLC, located in the firm's Los Angeles office.
What You Should Know About George Newhouse
I received a Bachelor's degree from Harvard University in 1976, Juris Doctor ("JD") degree to practice law from the University of California, Berkley School of Law in 1982, and a Master's degree from Oxford in 1983. I have been practicing law in California and New York ever since receiving my JD.
I have also received the Southern California Super Lawyers distinction award on numerous occasions, been selected to Los Angeles Business Journal's Most Influential Lawyers list, received the Department of Justice Director's Award for Superior Performance, and am among approximately ten percent of lawyers with an AV rating through Martindale-Hubbell.
I am licensed to practice law in California, New York, and various federal courts, including the U.S. Court of Appeals for the Second, Eighth, and Ninth Circuits, and all the U.S. District Courts in California (and two in New York). I am also a member of the American Bar Association Criminal Justice Section, and a former member of the Los Angeles County Bar Association.
My practice focuses on criminal defense, with an emphasis on California firearms laws, white collar defense, securities defense, and government investigations. I have tried nearly 40 cases to verdict in both state and federal courts and handled more than 40 appellate cases in federal and state courts. In the criminal arena, I have a perfect trial record, with my most recent victory being on behalf of a federal agent accused of brandishing his firearm by the County of Riverside, in a trial that concluded in November 2019. That jury took only one hour to acquit him of the charges.
I also have broad and deep experience in government prior to entering private practice, including having served as an assistant United States attorney for the Criminal Division of the United States Attorney's Office for 12 years, in the Central District of California. I have also taught Criminal Justice at the University of Southern California, Dornsife College since 1998, as an Adjunct Professor of the Practice.
California firearms laws are among the most complex and convoluted of any state in the country. Some of us think that California's gun laws are deliberately so. They are also increasingly changing, with new firearm-related bills being passed into law nearly every year. When charged or under investigation for a criminal firearm-related offense, it is imperative to have a seasoned attorney who understands the intricacies of these laws and how law enforcement thinks, to represent you and ensure your constitutional rights are preserved.
In nearly 40 years of practice, I've learned that the individual is frequently second-guessed and can be taken advantage of in the criminal system. As with all my clients, I'm committed to doing everything in my power to protect U.S. LawShield members in California. I am here to help guide your way through this thicket.
If you have any questions regarding gun law or your rights, call U.S. LawShield and ask to speak to your Independent Program Attorney.
---
The preceding should not be construed as legal advice nor the creation of an attorney-client relationship. This is not an endorsement or solicitation for any service. Your situation may be different, so please contact your attorney regarding your specific circumstances. Because the laws, judges, juries, and prosecutors vary from location to location, similar or even identical facts and circumstances to those described in this presentation may result in significantly different legal outcomes. This presentation is by no means a guarantee or promise of any particular legal outcome, positive, negative, or otherwise.