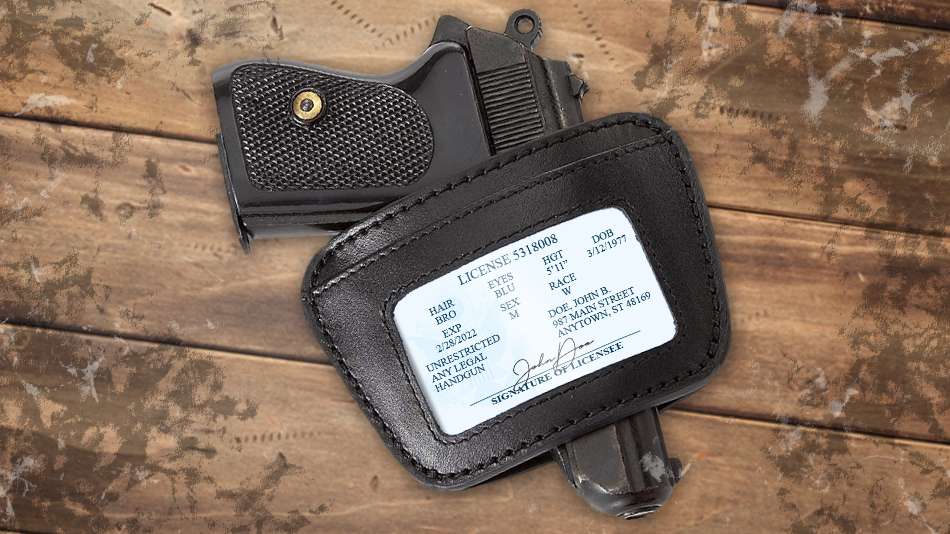 Conceal and Carry in Kansas
Constitutional carry became a legal right in Kansas on July 1, 2015. This allows individuals 21 and older to carry concealed firearms regardless of whether they have obtained a license to carry. However, the passage of HB 2058 has lowered the minimum age to obtain a permit to 18. Kansas is also a "shall issue" state, meaning you will get a license upon proper application, unless you have a legal disqualification. While constitutional carry is an important right, there are still substantive reasons for Kansas residents to obtain a Kansas Concealed Carry Handgun License ("CCHL").
Kansas Concealed Carry Reciprocity
First, there are currently 39 states that recognize reciprocity with a Kansas CCHL. This is especially important when you take trips to or through other states. If you are depending upon constitutional carry, you will be relegated to following federal regulations that are not nearly as accommodating as reciprocal recognition.
Merit in the Court
Second, if you ever need to defend yourself in court from an allegation that you were an aggressor, your attorney will be able to explain to the jury that as a law-abiding citizen, you went the extra mile in obtaining your CCHL because you wanted to be better trained, better educated, and safer by having gone through the licensing process.
Safety Against Being Revoked
Third, once a license is issued, it becomes problematic to revoke it. There is an entire set of administrative regulations in place that must be followed to revoke your license. Going through that process with thousands of licensees is a daunting task and one that will not be undertaken lightly.
Carrying Into a Gun-Free Zone
Finally, if you have a license issued by a state that performs a background check as part of the licensing process, then federal regulations provide that you can carry a firearm concealed into a gun-free school zone located within the issuing state.
As mentioned above, Kansas is a "shall issue" state. The process to be licensed consists of submitting the application along with the appropriate fee; a certificate of completion of an approved, eight-hour firearm training course; a 2×2 passport-style photo; and a copy of your Kansas driver's license or state ID card.
Kansas Concealed Carry Renewal
A Kansas CCHL is good for four years. You will receive a renewal packet in the mail with instructions and an application form at least 90 days before your license expires. The fee is $25. You must renew within six months of expiration, otherwise you'll have to repeat the application process for a new license, including the firearms training.
For any further questions regarding Concealed Carry Handgun Licenses issued in the State of Kansas, call U.S. LawShield and ask to speak to your Independent Program Attorney.
---
The information provided in this publication is intended to provide general information to individuals and is not legal advice. The information included in this publication may not be quoted or referred to in any other publication without the prior written consent of U.S. LawShield, to be given or withheld at our discretion. The information is not a substitute for, and does not replace the advice or representation of a licensed attorney. We strive to ensure the information included in this publication is accurate and current, however, no claim is made to the accuracy of the information and we are not responsible for any consequences that may result from the use of information in this publication. The use of this publication does not create an attorney-client relationship between U.S. LawShield, any independent program attorney, and any individual.