Trusted by more than 2 million
Providing you peace of mind 24/7/365
Your membership includes:
24/7/365 emergency access to an attorney-answered hotline
Legal representation for both criminal and civil cases
Zero attorneys' fees for covered events—no limits, caps or deductibles
Answers to your self-defense questions through our everyday helpline
Unlimited access to our informative resources
Educational events and other member-only benefits
…and more, for less than 50 cents a day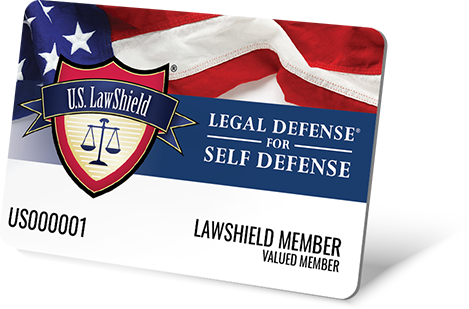 Minor Children
Extend your protection and benefits to your children age 17 and under for coverage at home, on your property and even at the playground.
Flexible payment options
Choose monthly or annual payment options. The choice is yours! Or save with dual membership for yourself and another household member with our annual payment plan.*
HunterShield® for hunters and anglers
Get coverage related to hunting and fishing.* These laws are complex, and adding HunterShield means the Shield has your back in the great outdoors.
Multi-State Protection
Take your coverage nationwide by extending it to the entire country, including Washington, D.C. and Puerto Rico.
Bail Bond and Expert Witness
Get bond fee protection* for bail up to $50,000 and an expert witness at trial, if necessary.
Gunowner Identity Theft Coverage
Protect your name and right to carry* in case of a stolen firearm and/or compromised ID.
Become a member and you'll get:

Immediate protection
Coverage from the moment you
sign up

Essential resources
Legal updates and additional training through in-person events

Peace of mind
An experienced Independent Program Attorney who's always ready to
assist you