INCREASE REVENUE
GET MORE CUSTOMERS
Becoming a 2A Partner Comes with Perks
As the authority on all things Second Amendment, we strive to support you as the go-to resource for self-defense legal education. You can count on U.S. LawShield® to assist with the following:
Increased market exposure;

Access to our Independent Program Attorneys;

Legal training for instructors;

Classroom and in-store materials;

Revenue-producing opportunities; and
The benefits of U.S. LawShield far exceed the competition! Together, we can work toward gaining more customers for your business.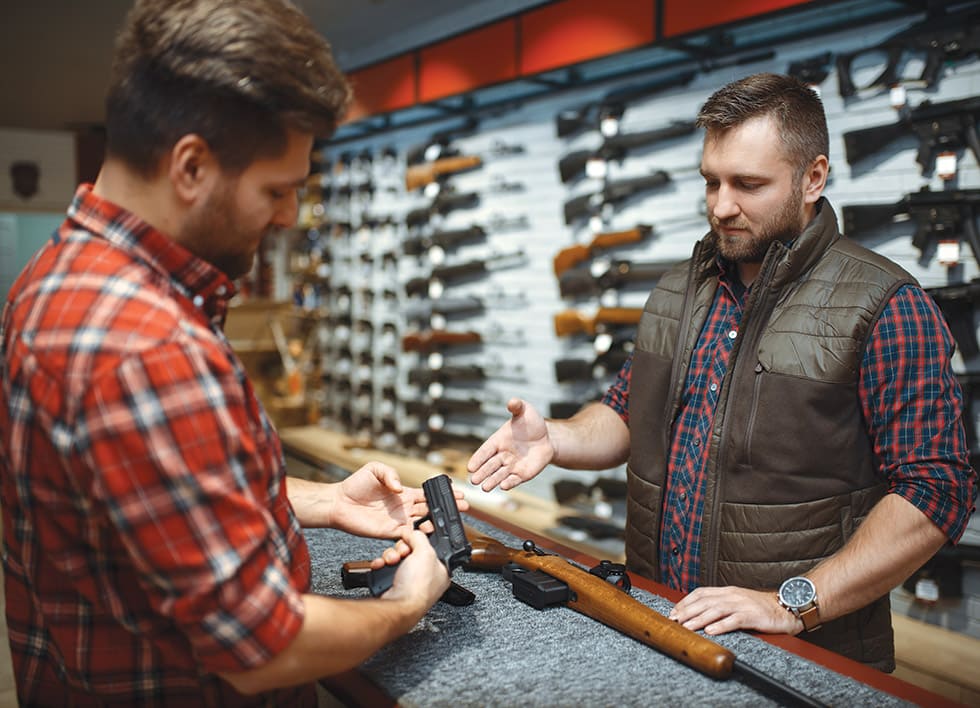 We help you grow your business, educate your community, and support your Second Amendment rights and freedoms.
Zero Cost to You
No capital investment or upfront costs.

No charge for any provided advertising materials.

No costs for joint educational or training events.
Co-Marketing with
U.S. LawShield
Your business expands to reach our member base of over 700,000 through our exclusive Member Perks Program.

We send local representatives to visit your facility and speak with your customers.

Payments to you based on the number of member sign-ups generated from your facility.
Event & Seminar Hosting
Drives new customers to your business and spreads your influence throughout your community.

Enhances your educational experience with access to our network of experienced attorneys, law enforcement officials, and industry professionals.

Provides hosting assistance for your educational events at no cost to you.
What Your Customers Get with
U.S. LawShield
FREEDOMPROTECTEDSM: Powerful legal defense coverage if members are ever forced to act in self-defense.

PREMIER COVERAGE, AFFORDABLE PRICE: Quality coverage starting at just $10.95 per month.

NO CAPS, LIMITS, OR DEDUCTIBLES: Zero attorneys' fees for criminal or civil proceedings–even for appeals.

AttorneyResponse 365®: 24/7/365 self-defense emergency access to an attorney-answered hotline with immediate attorney-client privilege.

THE AUTHORITY IN SELF-DEFENSE LEGAL EDUCATION: Unlimited access to exclusive members-only essential educational content and resources.