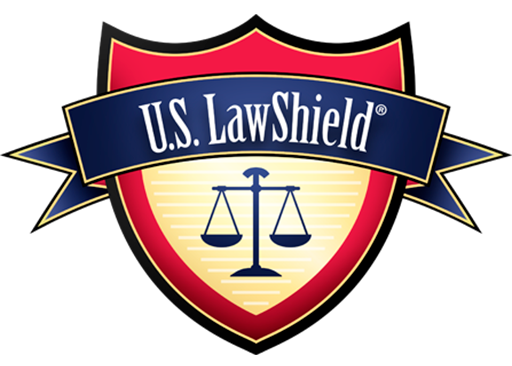 ZERO ATTORNEYS' FEES
24/7/365 ATTORNEY HOTLINE
SELF-DEFENSE LAWS ARE CONSTANTLY CHANGING
SUBSCRIBE TO THE FREE U.S. LAWSHIELD NEWSLETTER TODAY.
SIGN UP FOR OUR NEWSLETTER
STAY INFORMED ON SELF-DEFENSE LAWS: SUBSCRIBE TODAY
We recognize the importance of information, especially as it relates to responsible self-defense. As an ongoing service of U.S. & Texas LawShield, we send out multiple newsletters with updates on self-defense law every month. The purpose of the newsletter is to educate our members about important changes that may impact them and their right to self-defense.