Join our Team:
Become a Part of the U.S. & Texas LawShield Affiliate Program Today
The U.S. & Texas LawShield Affiliate Program makes it easy for facilities to turn their business' foot and online traffic into revenue through membership sales page traffic and membership conversions.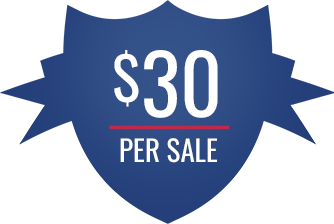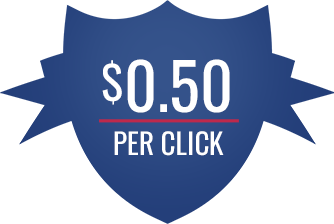 PROGRAM DETAILS
$30 Advertising and Marketing referral bonus for new U.S. LawShield memberships generated through your facility.
$0.50 per unique click for every visitor you send to your affiliate page online.
AFFILIATES CAN BE:
Gun facilities
Shooting Ranges
Independently Owned Firearm Stores
Large Retailers and eTailers
And more (contact us to see if you qualify)
WHAT ARE THE PERKS?
FREE collateral support: flyers, banners, posters, giveaway items, and other marketing materials, all at no cost to you.
Increased foot traffic to your business through events, seminars, and other special presentations that we set up at no additional cost (when available in your area).
Elevated chance of SUCCESS: a 450,000 membership base provides brand recognition for your ads.
Affiliate Platform
Provided By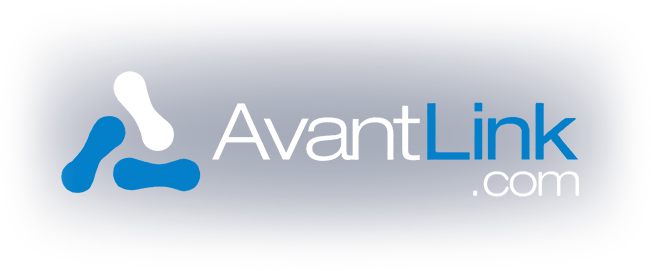 Become An Affiliate